Thank you for visiting the website of the Coalition for the Protection of Greyhounds. We are a group committed to the banning of greyhound racing. Until this happens we have 5 key demands that must be met by government and the racing industry if they are serious about greyhound welfare.
CPG was started by greyhound welfare campaigners and activists in 2015 after the Four Corners live baiting expose. Today, we are a dedicated group of people across Australia who are committed to ending greyhound suffering by influencing public opinion and changing government policy.
Please share the information we have on our site with others to give a voice to the voiceless.
CPG publicises greyhound track deaths and injuries across print, radio and TV.  We aim to hold the industry and state governments responsible for their lack of action to protect greyhounds from unnecessary death and injury. Click here for more information on 2021 track deaths and injuries.
August 2, 2021 - ABC TV Media Watch (National)
Greyhound mystery
Hosted by Paul Barry
Australian Community Media deny spiking a story critical of greyhound racing
CPG advocated on behalf of a WA greyhound rescue group to get a story on Media Watch about Australian Community Media (ACM) spiking a story critical of greyhound racing. Independent journalist, Matilda Duncan, initially wrote the story and published it via her Long Snouts newsletter.
ACM has a digital network of 135 websites across the country and has a commercial partnership with the greyhound racing industry, but says this has no bearing on editorial decisions. Watch the video.
July 28, 2021 - ABC Radio News Hobart (TAS)
Animal welfare advocates are calling for the closure of a greyhound track in Devonport, deeming it unsafe.
The North West greyhound racing track in Devonport is now Tasmania's deadliest track after another greyhound death last week.
Rojo Nugget was only 18 months old and running in his fourth race, in a seven-dog race on a curved track. He is the third greyhound to die at Devonport this year, making it the most lethal track in Tasmania. Two dogs have died at Hobart, and one at Launceston.
TasRacing announced last year that the facility will be moved to another site after the land has been sold to a housing developer.
Andrew Wilkie, Federal Independent MP, spoke on behalf of CPG.
[Audio not available]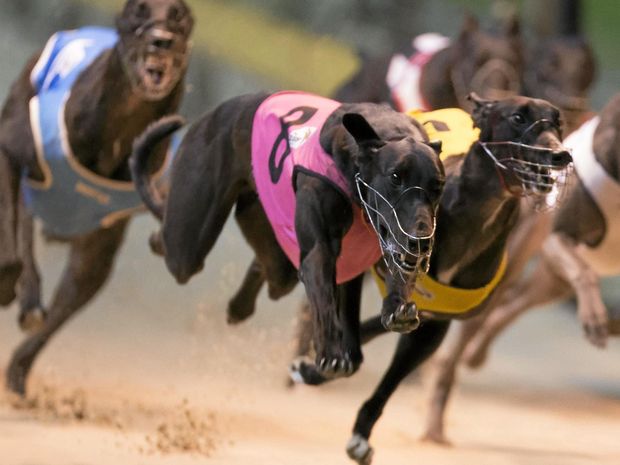 CPG believes that people deserve to know the facts about the cruelty of greyhound racing. Both from an animal perspective and because state government are spending your money to shore up this failing industry. Read the facts on our 
Media resources page
.
CPG lobbies state governments either directly or though more formal proposals and submissions. Our aim is to influence policy and policy makers so that greyhound welfare is seen as an absolute priority. The most recent CPG submission was in response to the Tasracing Five Year Strategic Plan. You can learn more on our Changing policy page here.