CPG's new research shows the Australian dog racing industry is performing poorly on re-homing compared to the effort made by impoverished community-run rescue groups.
This white paper provides the first insight into industry (the GAPs) versus non-industry rehoming across the nation at a time when the greyhound racing industry's turnover has spiked due to COVID-era punting.
The Download File button will save the report as a .pdf and the pop out button on the right will display the report in a new window. Toolbar buttons at the bottom of the report allow you to move between pages and zoom in or out. You can also scroll through the report.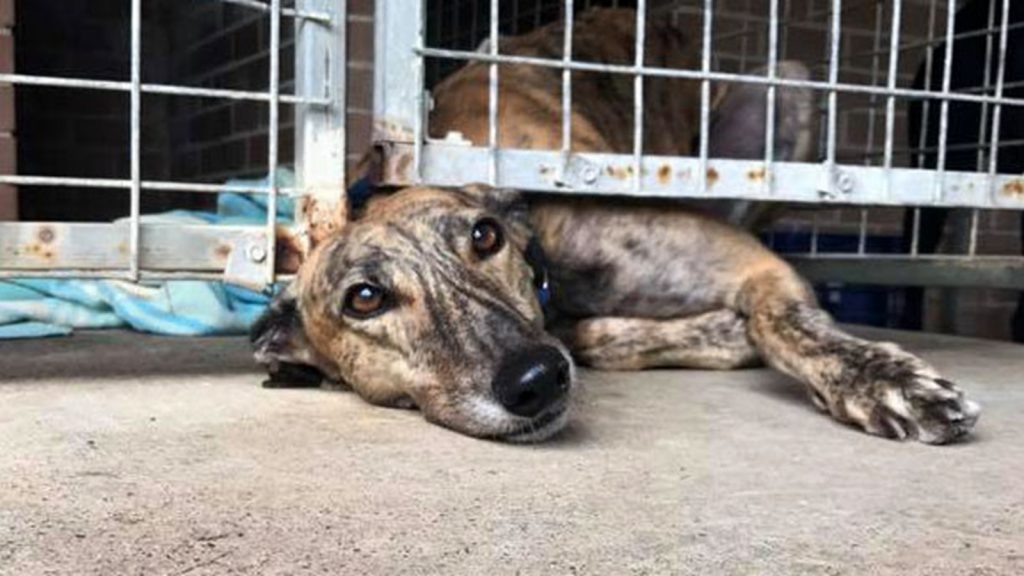 Greyhound Racing NSW rejected a number of the findings in this white paper saying that FY20/21 had been a "record year for rehoming". Click here to read the CPG response.