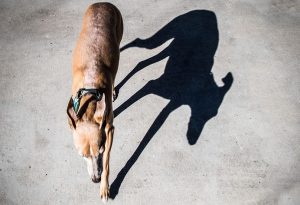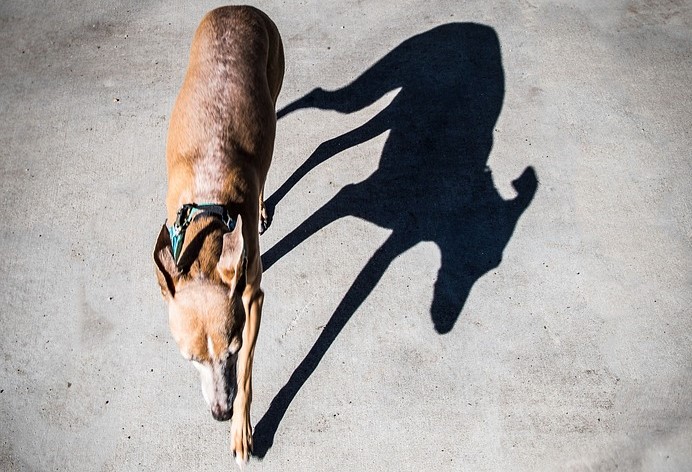 There is a constant oversupply of greyhounds in Australia as the industry breeds far too many dogs in the hope of finding the one that will run fast enough to earn money.
While state governments have committed to whole of life tracking for each greyhound, this has not been implemented in any state. This means there is no mechanism to match the number of greyhounds bred to those greyhounds who either do not race or are retired after racing.
This lack of tracking and transparency means that thousands of young and healthy greyhounds are liable to be killed each year.
In NSW in FY19/20 there were 3,569 greyhounds who should have been adopted. Greyhound Welfare and Integrity Commission (GWIC) statistics show that only 1,231 were retained by their owner, rehomed privately or accepted by GAP or an animal rescue or adoption agency. This is a discrepancy of 2,338 greyhounds. These greyhounds have disappeared.