CPG believes that greyhound racing in Australia will be banned through a mixture of public outrage and political lobbying. 
State governments were committed to allowing greyhound racing to continue after its fundamental animal welfare flaws and corruption were exposed in 2015. This makes them morally responsible for the greyhounds who continue to race. 
CPG holds state governments accountable by challenging their communication around the greyhound industry and informing the public of the ongoing failures in animal welfare protection. CPG does this through traditional media and social media and responding to formal state government requests for input from stakeholders.
Below are recent CPG submissions and presentations.
draft NSW Greyhound Welfare Code of Practice
On 16 January 2020 the Greyhound Welfare and Integrity Commission released a draft Code of Practice and called for feedback by 31 March 2020. Participants, industry stakeholders and the general public were invited to provide feedback.
CPG made a submission highlighting the serious shortcomings in the greyhound protection offered by this Code of Practice.
The final Code will be presented to the NSW Government once all feedback has been considered. The Code will then be confirmed on a date to be announced but not before 1 July 2020.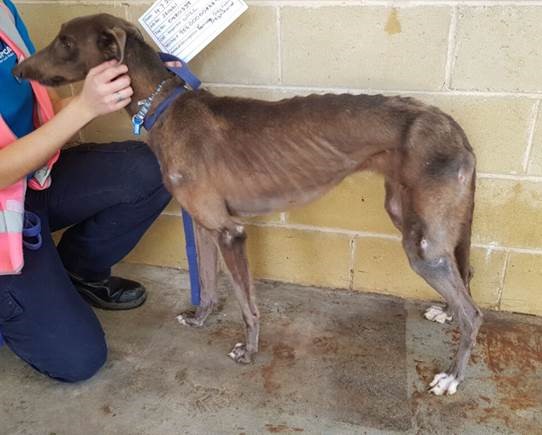 Select Committee on Animal Cruelty Laws in NSW
This Select Committee was established on 8 August 2019 to inquire and report on the effectiveness of arrangements for the administration and enforcement of NSW laws. The Select Committee began its inquiry in the third week of October 2019 and will report by 2 April 2020.
CPG's submission to the Select Committee was based around our 5 key demands which the state government must implement if they are serious about greyhound welfare.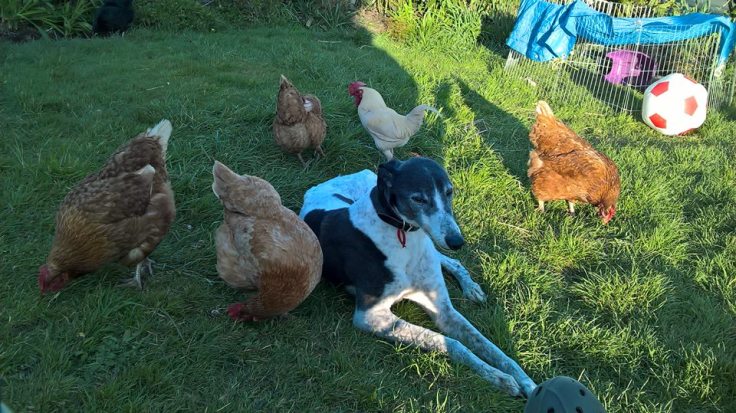 CPG Submission and Presentation to the Select Committee
On 13 February 2020, Dennis Anderson, National President, CPG presented to the Select Committee and responded to the Committee's questions.