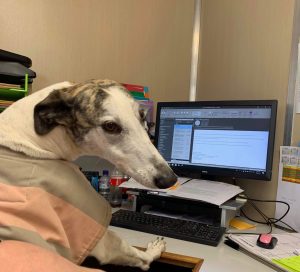 Believe it or not, the 'Letters to the editor' page is one of the most read pages in any newspaper and politicians use it to gauge public opinion on an issue.
Also, these letters often influence what topics the newspaper covers. As a newspaper only has limited space, not all letters are published. However, the more letters received on a particular topic, the more likely they are to publish at least one of the letters on the topic.
So please consider writing a letter to the editor of your local newspaper about greyhound welfare. Our resources page contains a lot of useful information on greyhound racing and greyhound welfare. 
How should I write my letter
How do I submit my letter