The Queensland racing industry appears to have designed a cruel solution to its overbreeding problem.
Click here for the email template to contact the Qld Government and demand an end to this cruelty.
The Australian greyhound racing industry has created a rehoming crisis by breeding far too many dogs and failing to provide adequate resources to ensure they find new homes. Queensland Racing appears to have designed a cruel solution by sending greyhounds to research labs and universities.

Over the last four years, according to the Queensland Racing and Integrity Commission, 785 retired greyhounds have been "surrendered to other agency", which includes "universities and veterinary practices." QRIC adds that "euthanasia and adoption data from these agencies are not currently available."


Previous experience has shown that greyhounds can be used in vivisection, blood and plasma extraction, and experimentation, and then killed.
The Queensland Government has to step up and stop this practice immediately and tell the public where the
800
greyhounds have ended up and how many are still alive.
It may be that over the years thousands of Queensland greyhounds have ended their days in labs, frightened and confused, before they were destroyed.
As Racing Queensland has no greyhound rehoming policy, industry participants can also have their dogs killed, rather than finding them a home. In FY22, 67 greyhounds were euthanased as their owners considered them not suitable to rehome.
These chilling accounts of nearly 800 greyhounds sent to labs and universities, with no tracking of what has happened to them, shows just how far behind Queensland is when it comes to animal welfare. And not only this, but Queensland Labor are continuing to pump money into the greyhound racing industry, with $40 million injected into building a new racing track at Ipswich, rushed through under a Ministerial Infrastructure Designation. Minister Grace, where are these 800 greyhounds? And when are you going to shut down this violent sport?"
Amy MacMahon, Greens MP for South Brisbane
"The greyhound racing industry has an appalling history of sending greyhounds to horrific fates in medical research and blood and plasma extraction. The University of Queensland, for example, extracted the brains of greyhounds. For the racing industry to send these beautiful and trusting dogs to research, when they are no longer profitable, is a profound betrayal of trust. Grace Grace must immediately tell us the fate of these 800 greyhounds."
Amanda Holly, Campaign Manager, Animal Liberation Queensland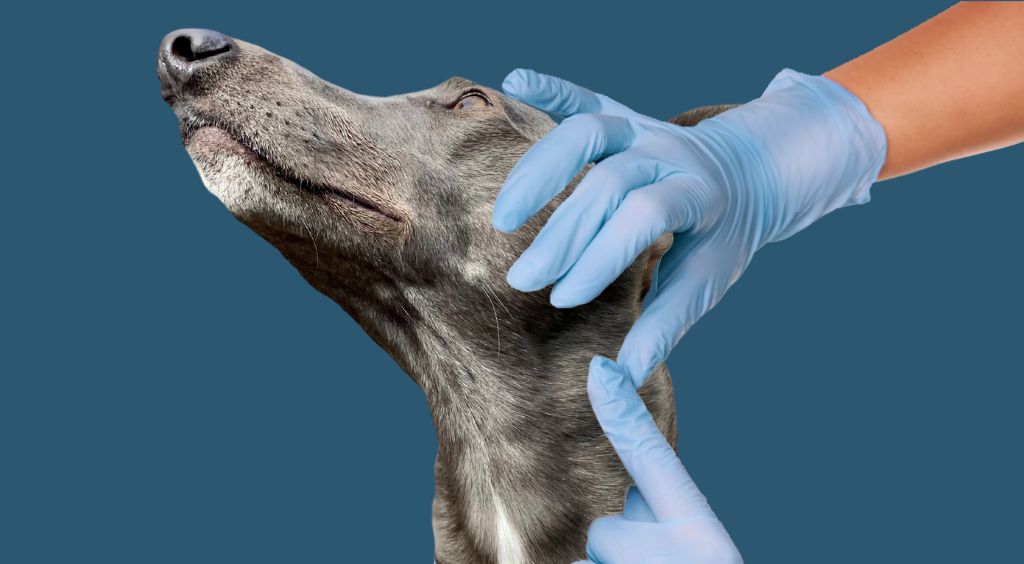 SAVE QLD GREYHOUNDS FROM DYING IN RESEARCH LABS
You can use our email template, but the most persuasive emails will also include your own words.
"The very least ex-racing greyhounds deserve is adoption to a loving family home, not to be used in medical or veterinary procedures. There must be transparency as to the fate of all greyhounds."
Rachel Smith, CEO, Humane Research Australia