Welcome to the Coalition for the Protection of Greyhounds
Thank you for visiting the website of the Coalition for the Protection of Greyhounds. We are a group committed to the banning of greyhound racing. Until this happens we have 5 key demands that must be met by government and the racing industry if they are serious about greyhound welfare.
CPG was started by greyhound welfare campaigners and activists in 2015 after the Four Corners live baiting expose. Today, we are a dedicated group of people across Australia who are committed to ending greyhound suffering by influencing public opinion and changing government policy.
Please share the information we have on our site with others to give a voice to the voiceless.
CPG publicises greyhound track deaths and injuries across print, radio and TV.  We aim to hold the industry and state governments responsible for their lack of action to protect greyhounds from unnecessary death and injury. Click here for more information on 2020 track deaths and injuries.
Greyhound track related deaths in 2020
Greyhound track related injuries in 2020
OCTOBER 16, 2020 - Guardian Australia - national
NSW government accused of undermining greyhound racing regulator
Christopher Knaus
The New South Wales government has been accused of undermining the state's new greyhound regulator by forcing it to rely on industry funding.
The industry returned with promises of greater regulation and oversight, including by the integrity commission, but that has not stopped allegations that ex-racing greyhounds are continuing to disappear in suspicious circumstances.
The Coalition for the Protection of Greyhounds, a not-for-profit, has warned that the regulator is now being undermined by funding uncertainty, the loss of its chief executive, and a looming inquiry chaired by Robert Borsak, the leader of the Shooters, Fishers and Farmers party.
Read more
OCTOBER 14, 2020 - news.com.au - digital news platform - national
More than 2300 missing greyhounds feared killed in NSW
Phoebe Loomes
More than 2300 former racing greyhounds destined for rehoming over the last year have "disappeared", according to a new case study.
The case study by the Coalition for the Protection of Greyhounds (CPG) provided exclusively to news.com.au found in the 2019-2020 financial year a total of 3569 racing greyhounds in NSW were supposed to be adopted into new homes. However, statistics have revealed a total 2338 dogs have completely disappeared.
Read more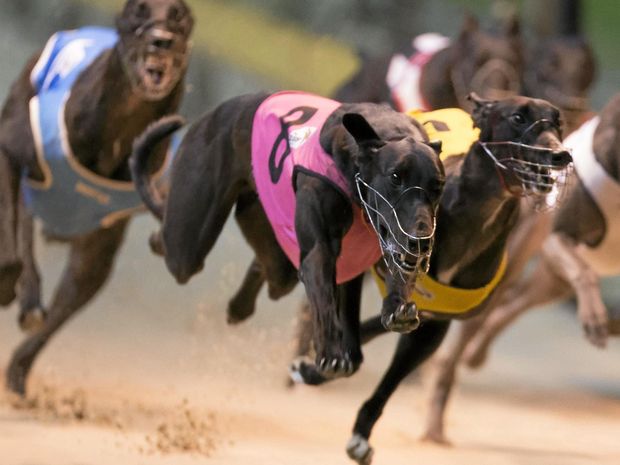 CPG believes that people deserve to know the facts about the cruelty of greyhound racing. Both from an animal perspective and because state government are spending your money to shore up this failing industry. Read the facts on our 
Media resources page
.
CPG lobbies state governments either directly or though more formal proposals and submissions. Our aim is to influence policy and policy makers so that greyhound welfare is seen as an absolute priority. The most recent CPG submission was in response to the review of the NSW Greyhound Racing Act 2017. You can learn more on our Changing policy page here including guidelines for submitting your own response.